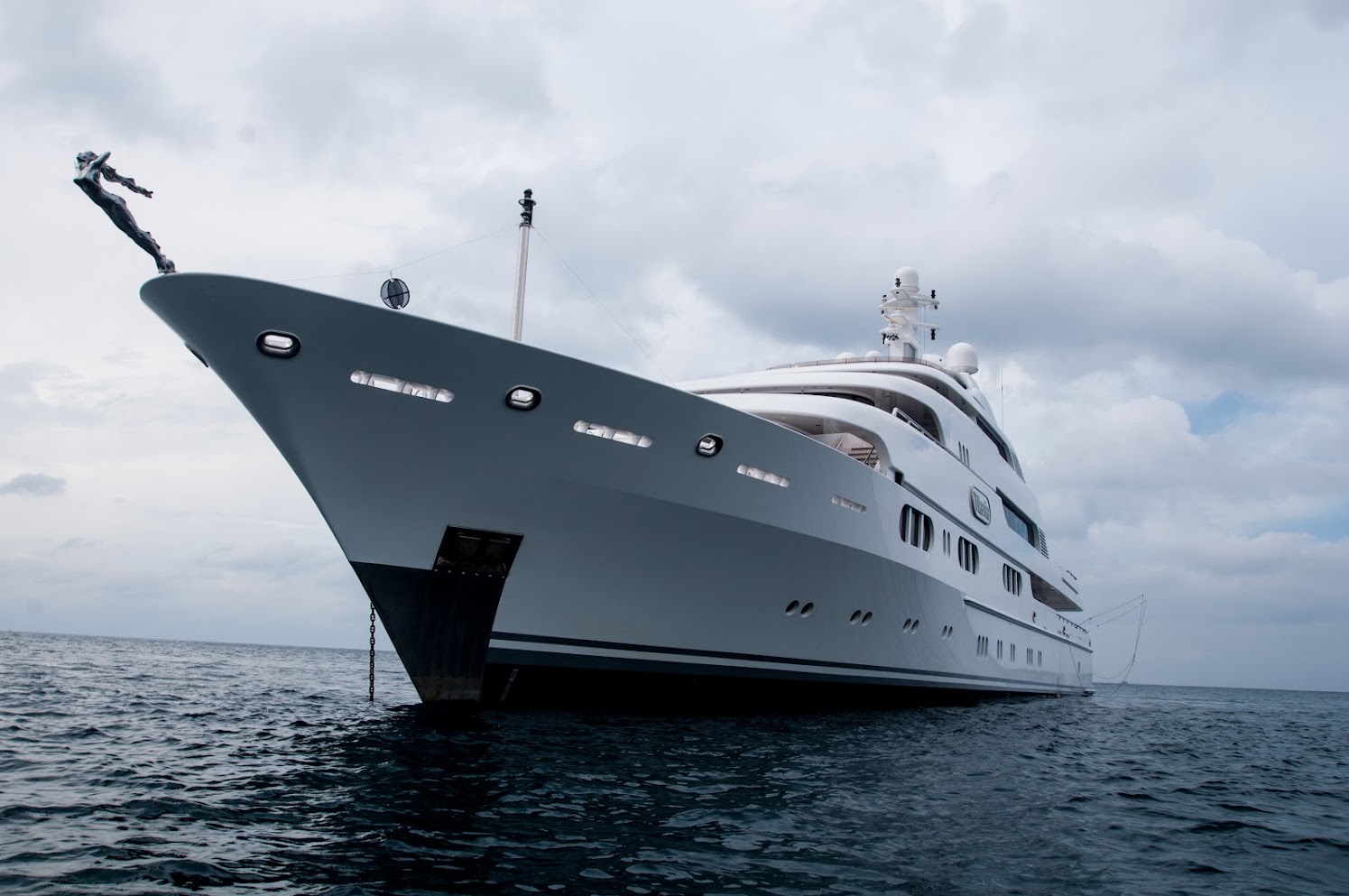 ASIA's Number 1 Superyacht Agency
No Quarantine check in for fully vaccinated crew
Includes COE for yacht and crew and check in of the yacht
Covid health insurance & Visa services
Immigration/Custom/Harbour filing & support
Asia Pacific Superyachts currently has 3 offices on this paradise tropical island these are strategically located so that clients are offered a bespoke tailor-made service which can be offered 24 hours day 7 days a week. The Phuket office has 12 full-time staff and combined superyacht service experience of over 80 years, staff are used to dealing with high-end client requests and the office is headed by the hands-on Thai owner Jojo who has well-established connections with the Phuket customs, harbor and immigration authorities, there is a saying if Jojo can't do it then nobody can.
In Phuket, you can find marinas which have 24-hour deep water access and can accommodate superyachts of up to 150M's in length. Yachts are now basing themselves in Phuket for the season and then cruising to the Andaman Islands in India, the stunning uninhabited islands of the Mergui Archipelago in Myanmar (Burma) and of course to the outer (quiet) islands near to Phuket.
For yachts needing to carry out maintenance work, there is a haul out facility for ships up to 800GRT. Competent locally based tradespeople offer engineering, painting, stainless and teak work. Their prices are very competitive and work can be carried out to international standards within reasonable time frames.
Why use Asia Pacific Superyachts – Phuket
Fantastic relationship with customs, immigration and the harbour department
Combined experience of over 80 years in the Superyacht industry
Local knowledge for sourcing goods at competitive prices
Thai and English speakers – making life easy
Network of like-minded agents in the region – Superior service is the key to happy clients
Preferential assistance from the best sub-contractors on the island
Overview
Category :

Agency services
Features:
Thai and English speakers – making life easy
Fantastic relationship with customs, immigration and the harbour department
Local knowledge for sourcing goods at competitive prices
Preferential assistance from the best sub-contractors on the island
Network of like-minded agents in the region – Superior service is the key to happy clients
Combined experience of over 80 years in the Superyacht industry